I love sports! I decided to make a little sport series on my youtube channel. I decided to use bright colors for the nail design instead of very dark orange etc. The nail polish gives it a very fresh look!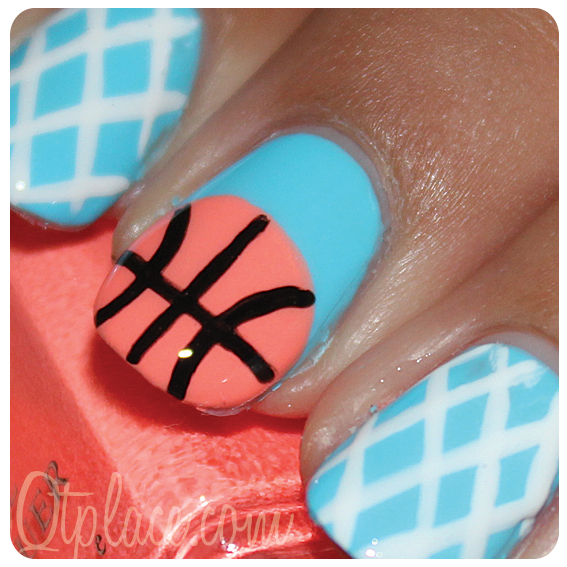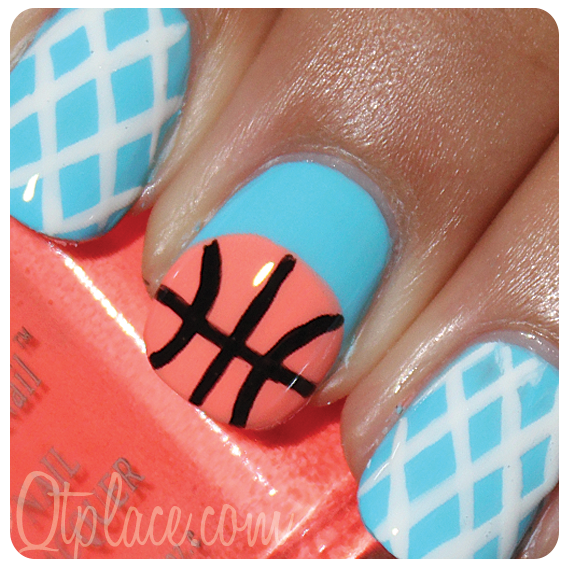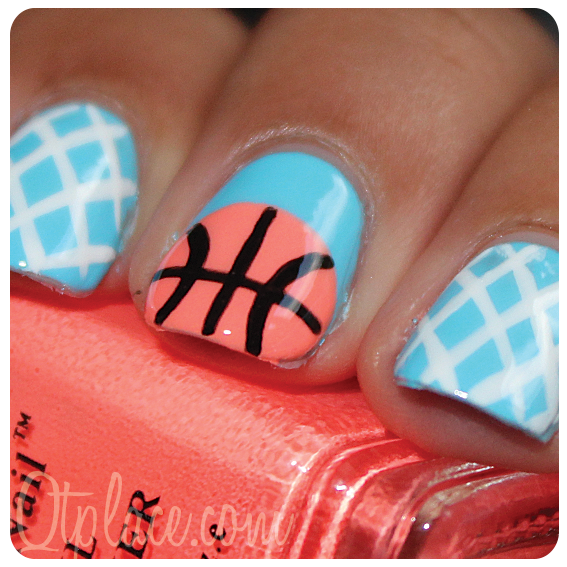 This nail tutorials is so easy! be patient and try it 🙂 You will be able to see the nail polish glow underneath a LED or UV light! How cool!
You can get these nail polishes at bornprettystore. Site-wide10% off coupon is MATTANIAK31. Make sure to use the code when buying something on bornprettystore for great discount 🙂
 What is your favorite sport?