Catrice has a new limited edition collection called Revoltaire. This is a bright collection! I am most excited about the new eyeshadows and blush! Its actually cool that Catrice is using bright colors because Spring has started 🙂 I see a lot of girls wearing bright pink, orange colors etc.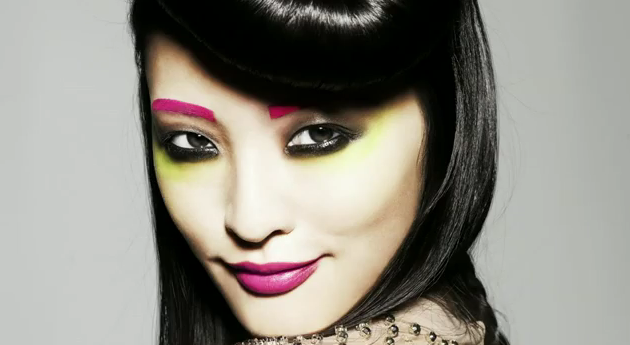 Revoltaire Velvet Matt Lip Colour. 3 colors for € 3.99 each. C01 Colour Bomb, C02 Nude Alarm, C03 Bloody Red. I like matte lipstick. I don't like glossy lips :X I am most excited about the coral color (colour bomb).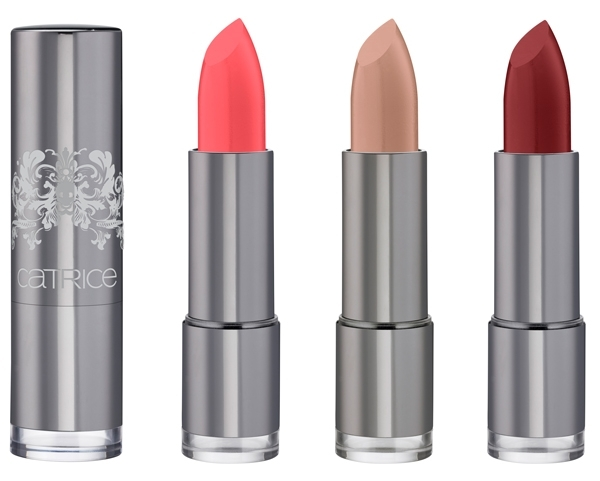 Revoltaire Lip Brush. 1 piece for € 2.99. You will be able to slide the brush in and out. This is a easy way to put it in your bag and take it with you when you are going somewhere 🙂
Revoltaire Powder Blush. 1 piece for € 3.99. C01 Colour Bomb. This looks so pretty! I love the gradient effect and definitely will try it!
Revoltaire Smokey Eyes Palette. 2 colors for  € 4.49 each. C01 Toxic Combination and C02 Explosive Combination. I love these eyeshadows! I would like to buy both of the collection. I am not really into bright colors but I would love to try it in the summer. The metallic looking container is so cute :love: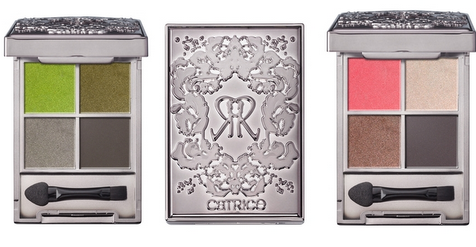 Revoltaire Ultimate Nail Lacquer. 5 colors for € 2.49 each. C03 Colour Bomb, C02 Attracting Camouflage, C01 Innocent Toxin, C05 Mission Lilac en C04 Colour of Honor. I am not that excited this time about the nail polishes. Its not really my kind of colors.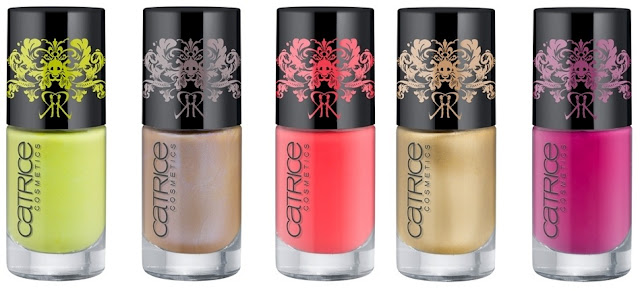 You will be able to buy this limited edition in May 2012. You can buy these products at Kruidvat.