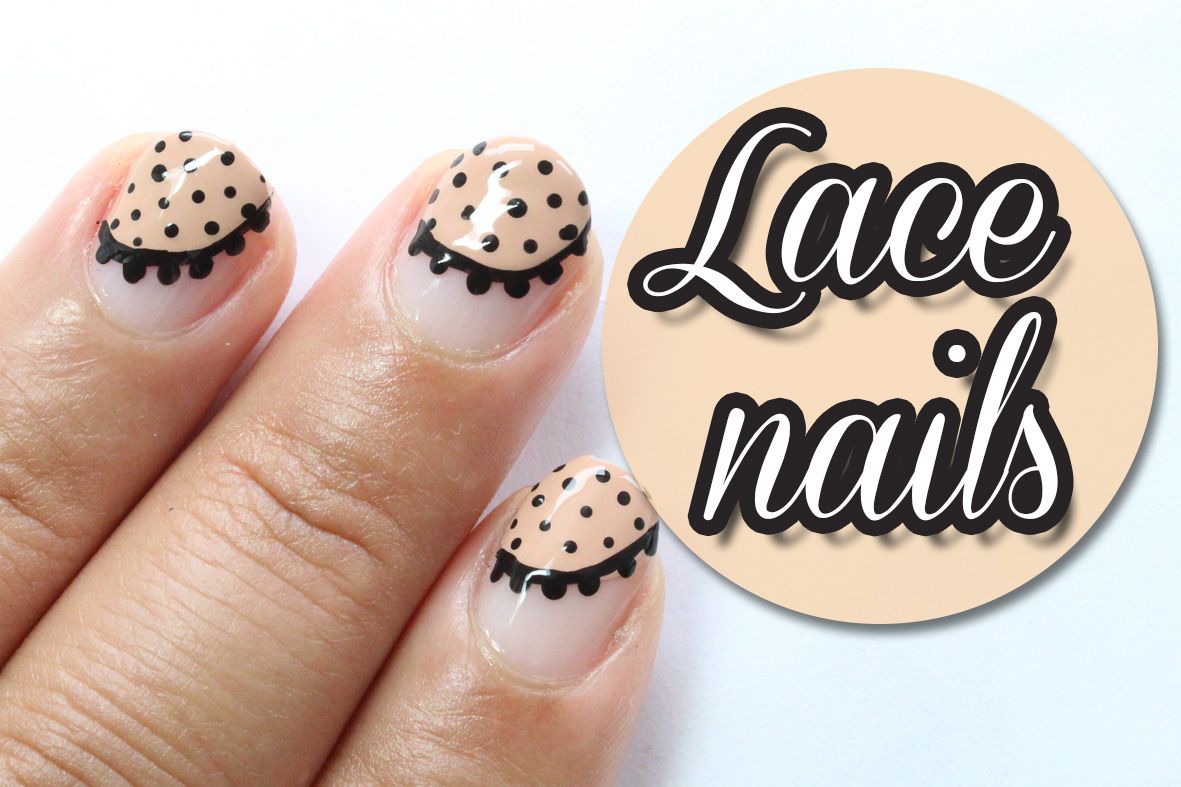 Sorry girls!! Another lace design! This time with a nude color and a black striper. I really wanted to make this effect so decided to make the design right after my lace design from last week.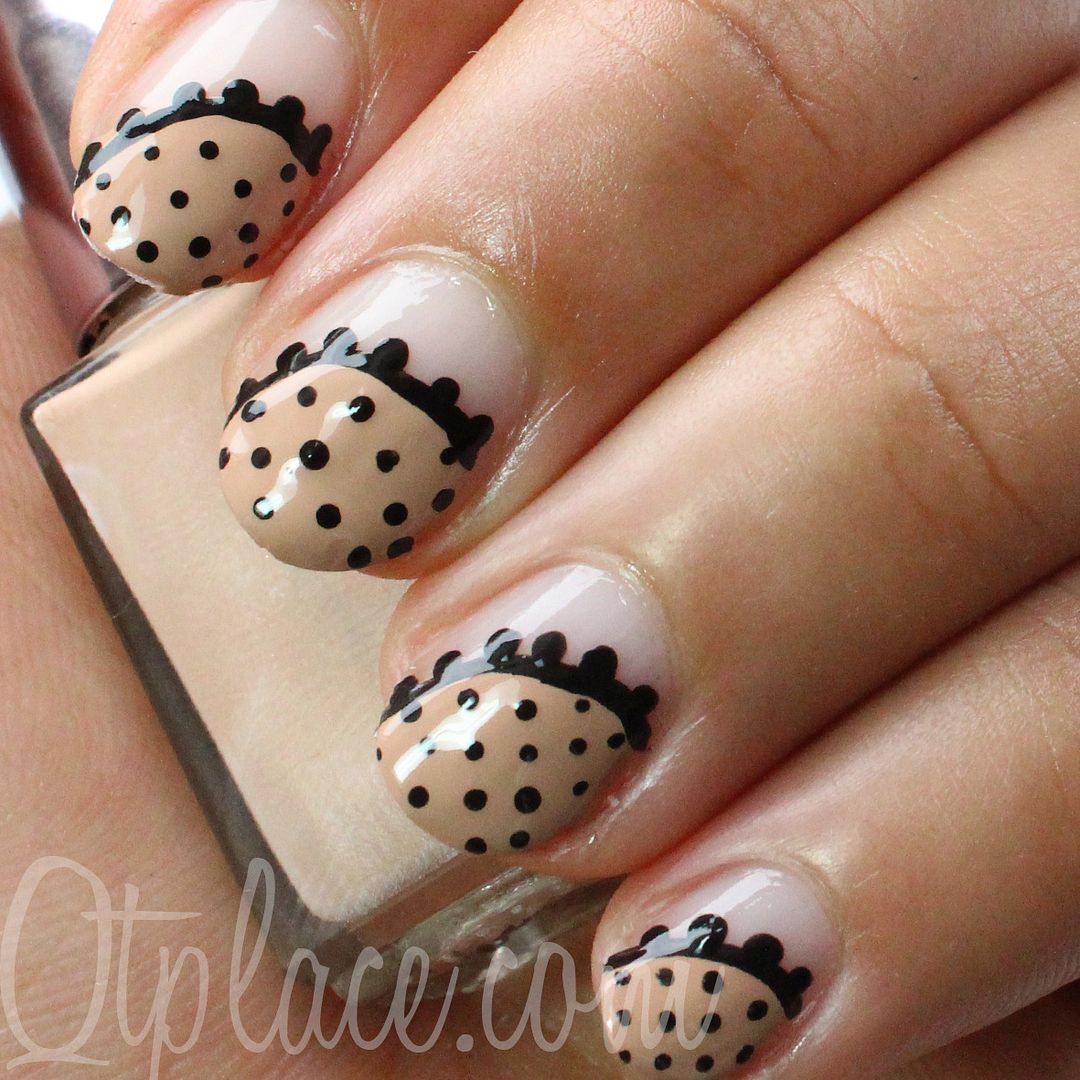 Products used:
Urban decay – naked (From the naked nail polish set)
Black nail art Striper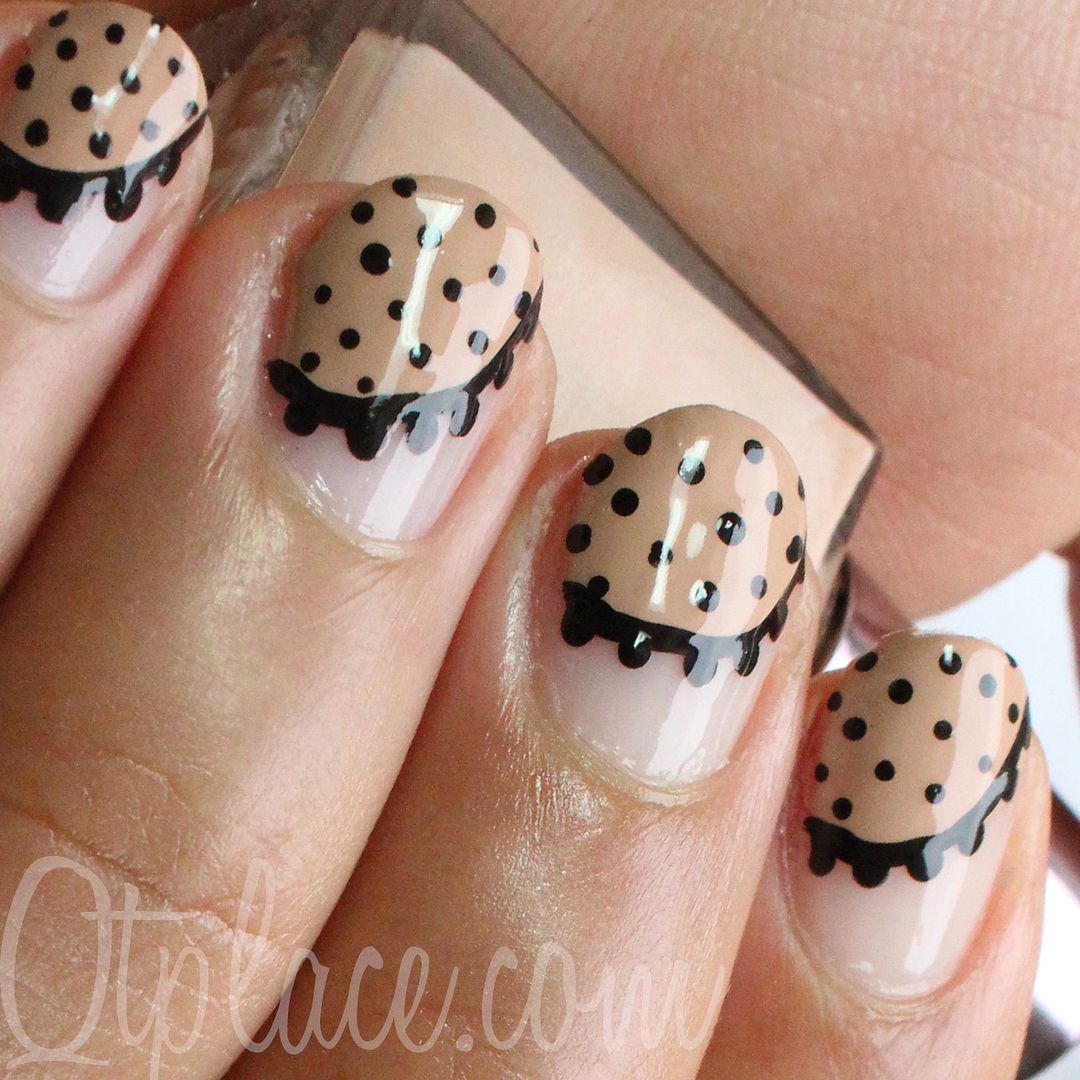 would you wear this nail design?