Essence has come with a new limited edition called "Season of extremes". This collection has 12 nail polishes with 6 nude colors and 6 bright colors. There are 2 different kind of nail polishes, the solo nail polishes and the duo nail polishes.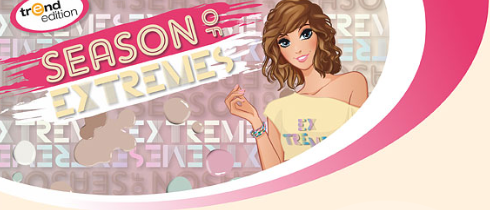 Essence says: No time to be bored! Spring 2012 is going to be extreme colorful! with the nail polish collection "season of extremes", two extremely trendy color combinations brings essence together. Bright colors are combined with subtle nudes for a unique color experience. whether you're love color, mother-of-Pearl or nude, you can expect a gigantic amount of color nails. limitless creative possibilities for an extremely individual and jaw-dropping look!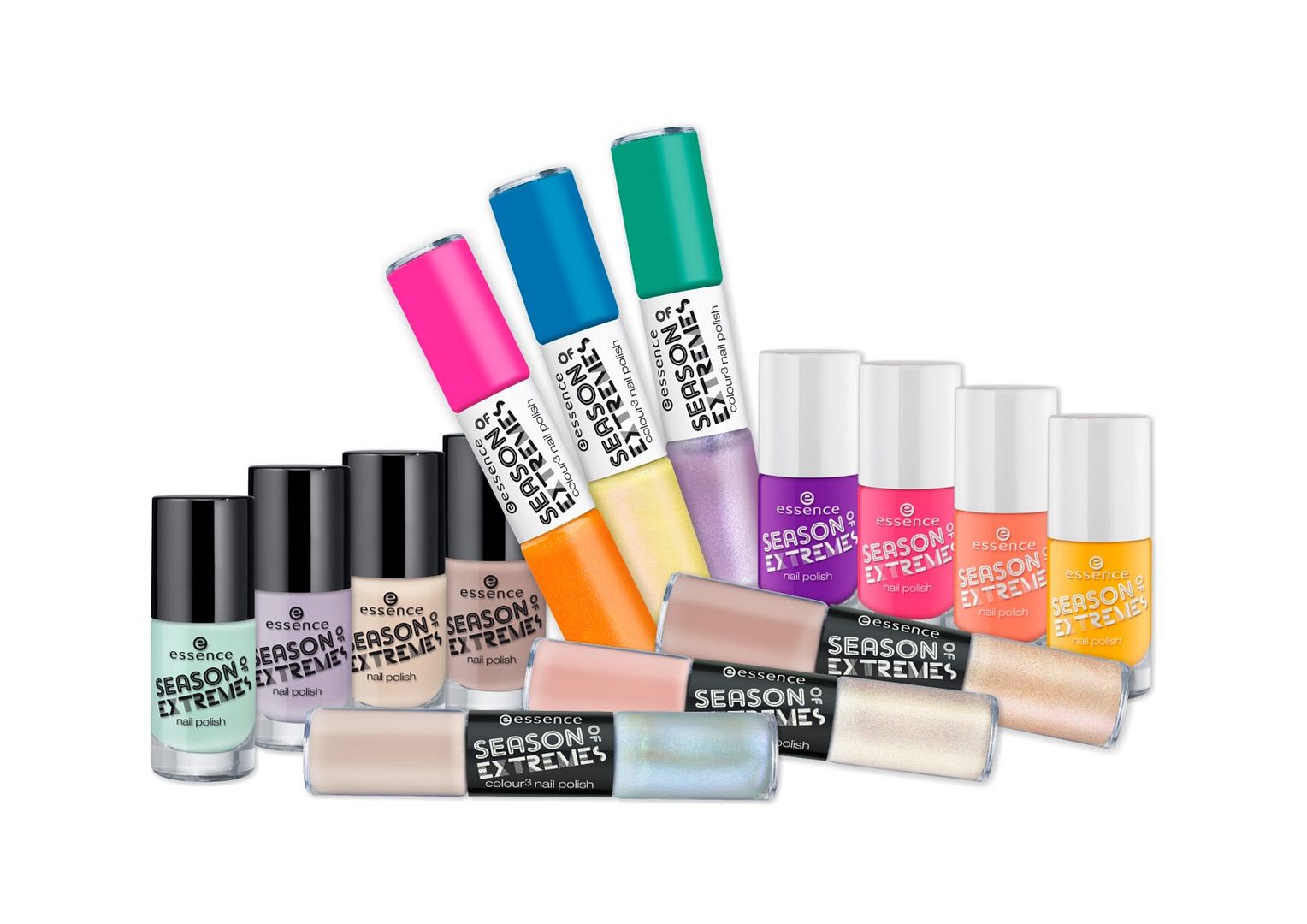 I will review the nude colors from the solo nail polishes. I only saw 3 of the colors. I am not sure if Holland sells the nude yellow nail polish. all nail polishes costs EURO 1.79 each.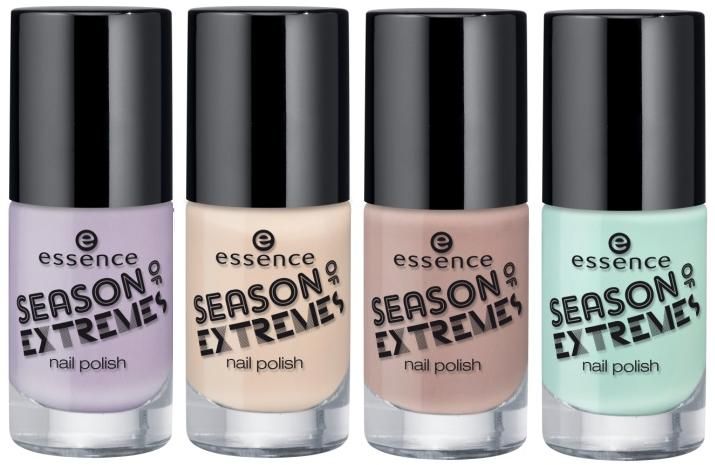 "07 Nude rules!" is a basic brown/nude nail polish color. This is a color you could wear anytime! This color looks a bit dusty but I like the way it looks. It worked perfect with 2 coats.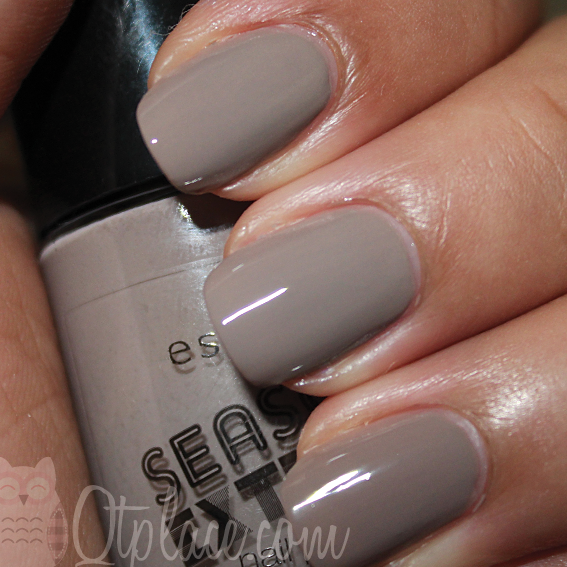 "08 did someone say nude" is a soft mint-green nail polish. I don't find this a nude nail polish color, even tho I really like the color. Mint-green is my favorite color and this color is very beautiful. I used 2 coats.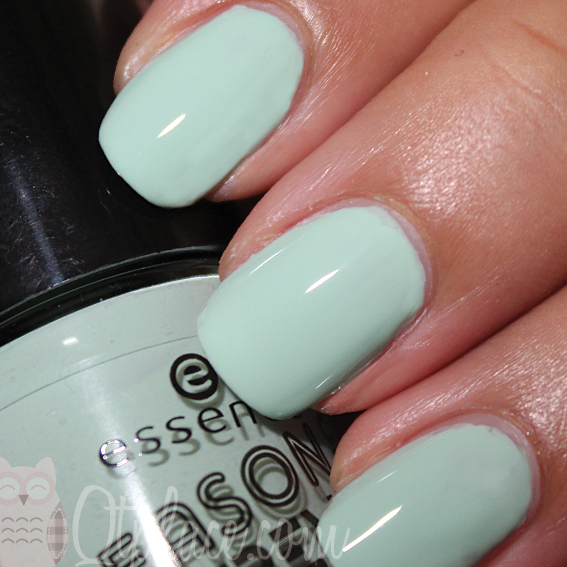 "05 nude or what?" is my favorite from the nude collection. It's a very beautiful soft, dusty looking purple. I love soft tones and this is perfect to wear. It actually looks a bit gray, but when you look closely, you can see that it has a purple tone it. I used 2 coats.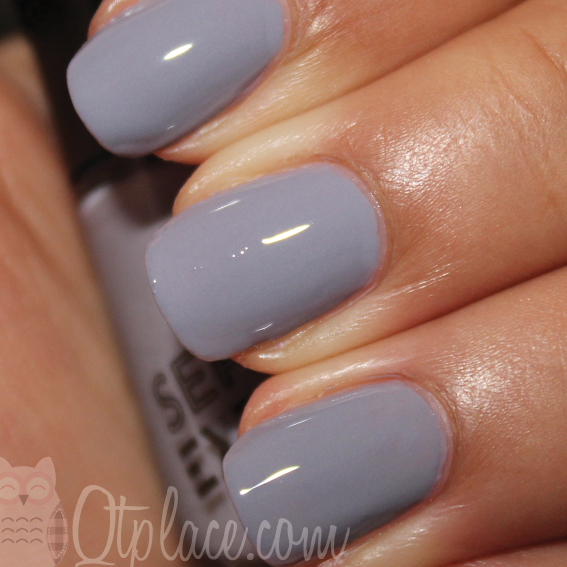 I really like these colors from Essence. You will be able to buy Essence in Kruidvat(Holland).
What do you think of the nail polishes?