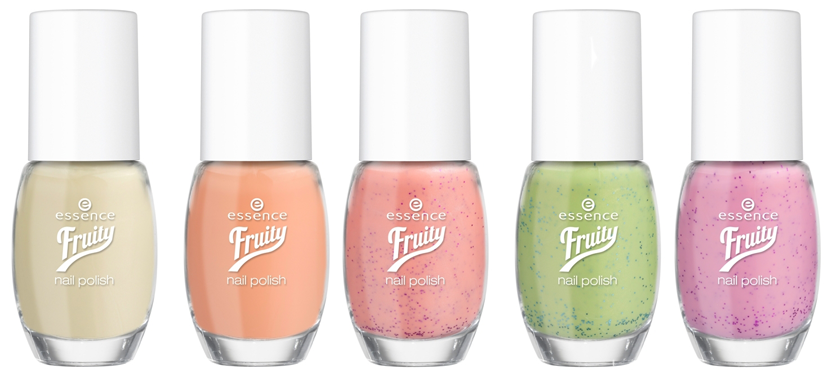 I finally got the change to swatch these beautiful nail polishes! I first got my hands on 2 nail polishes. I decided to wait and try to find all of them. I was so lucky when I found the rest, I grabbed them immediately


I was able to use 2 coats for all nail polishes with glitter. The other two nail polishes 3 coats.
01 Banana Joe is a light yellow nail polish. Not my favorite. I don't like the way it turned stripy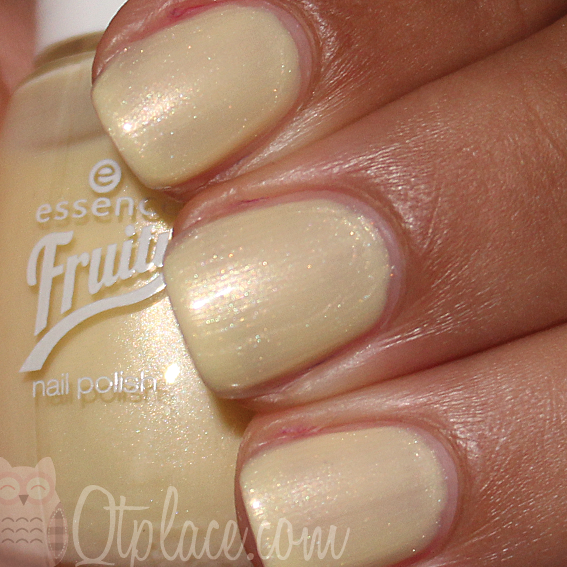 02 Peach beauty a beautiful peachy color. Great for the summer on all skin tones!:love: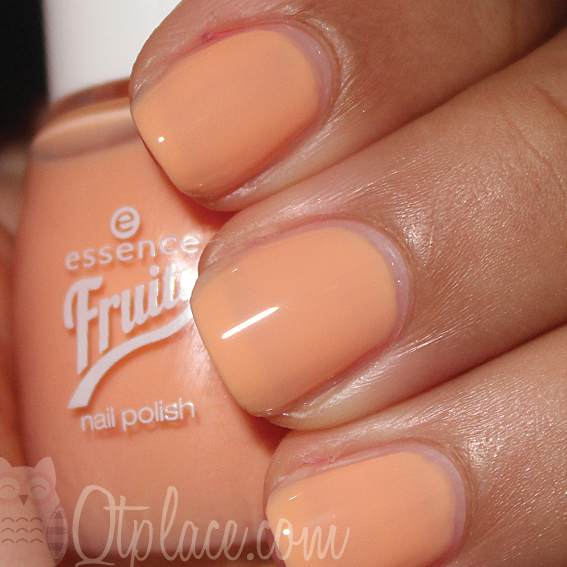 03 Very cherry a sheer nail polish color with purple holograms. I would have loved this nail polish with a different hologram color because 05 Mashed berries has the same holograms. But it's cute tho!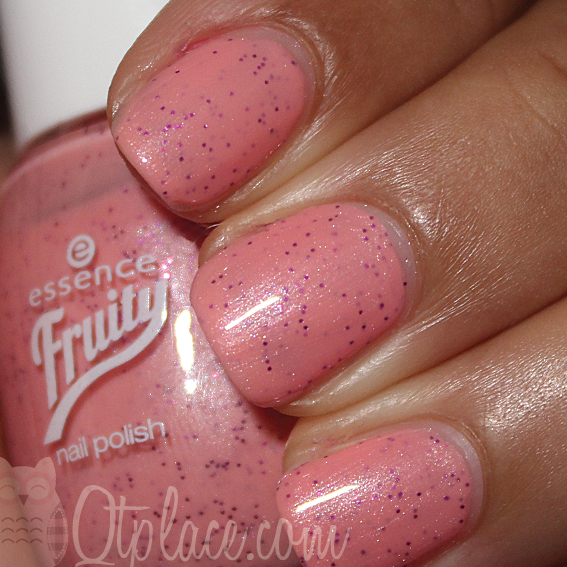 04 One kiwi a day is a lime green color with glitter and tiny dark green holograms. This is my favorite from the Fruity collection.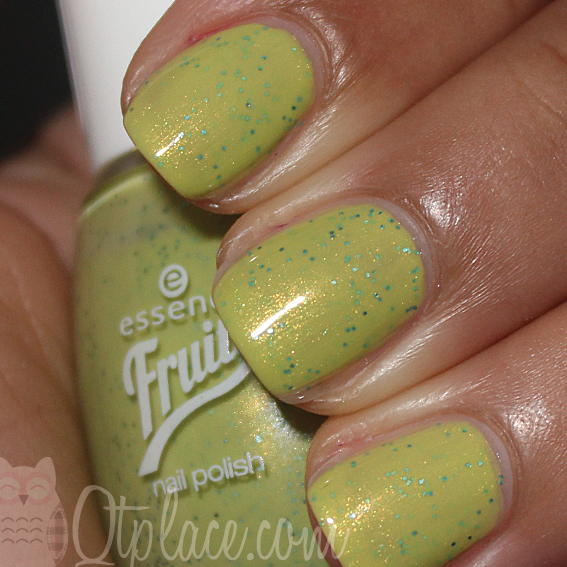 05 Mashed berries a beautiful cream pink with tiny purple holograms.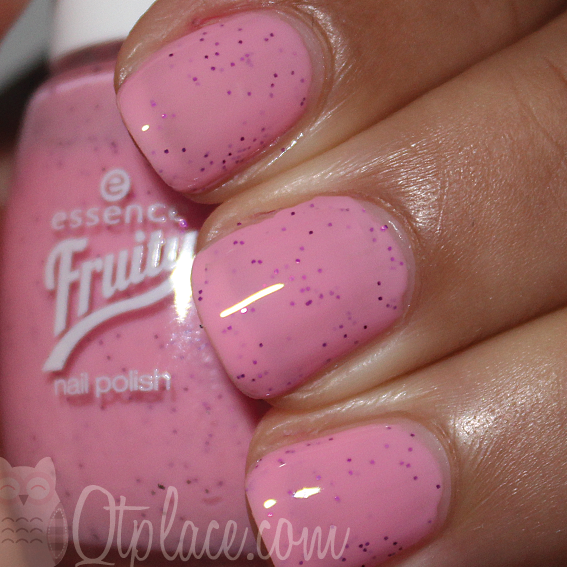 Nail polish collection with 5 colors for €1,79 each! You will be able to buy the essence fruity collection at Kruidvat.
What is your favorite from the collection?