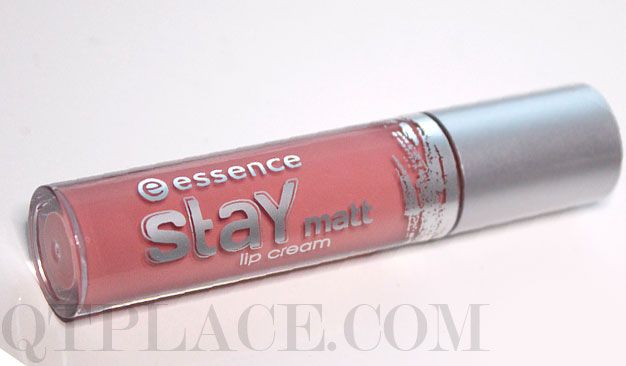 As some of you may know, Essence is going to change their displays. They created a lot of new products and some products are also going to be removed. Unfortunately, they are going to remove the stay matte lip creams as well. This was a big shock for a lot of people but don't worry! There will be new matte lip creams. I decided to do a review before it's gone.
I did a review of the NYX lip creams a little while ago and I wanted to see if the lip cream from Essence is any good as well. I love my NYX lip creams and use it a lot when I'm going out or take pictures for my blog. The lip creams from Essence basically does the same as the NYX versions but I wanted to see which product would be better for me.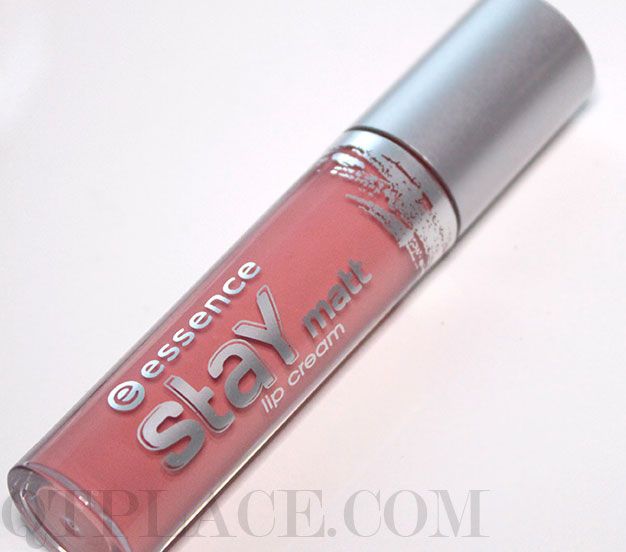 I mentioned that Essence is coming with new versions. I'm not sure if the effect is going to be the same but I'll let you know when I've tried the products. The older version which I'm reviewing now contains 4ml and the packaging is the same as any regular lipgloss packaging but a little bit bigger. I think Essence wants to create more professional packagings by using black and remove all their silver items. I think black would look better.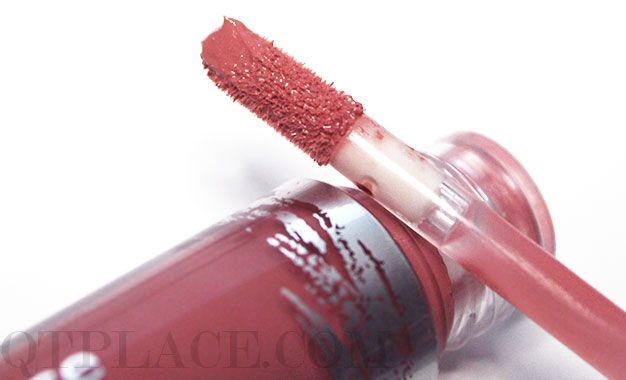 This is how the lip cream Velvet Rose looks on my lips. The color is more pink on me instead of nude. This color would turn out nude on lighter skin colors. The product was easy to apply and the pigment is good. I was waiting for the product to dry a bit more just like my NYX lip creams but it didn't do that at all.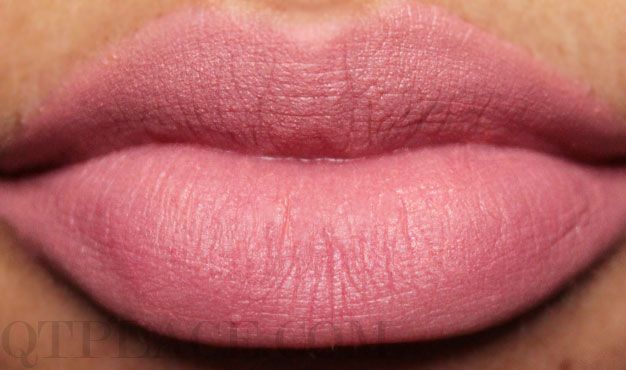 Conclusion
Do I like it? I like it but it's not better than my NYX Lip creams. When I used this lip cream, I can see from a distance that the lip cream is more shiny and I can feel it sitting on my lips which I don't like. The NYX lip creams turns out to stain on my lips and the Essence lip cream doesn't do that. It's basically a regular lipgloss but more matte. I do recommend this product if you like a little bit of shine or if you find that sitting on your lips feeling not a big deal.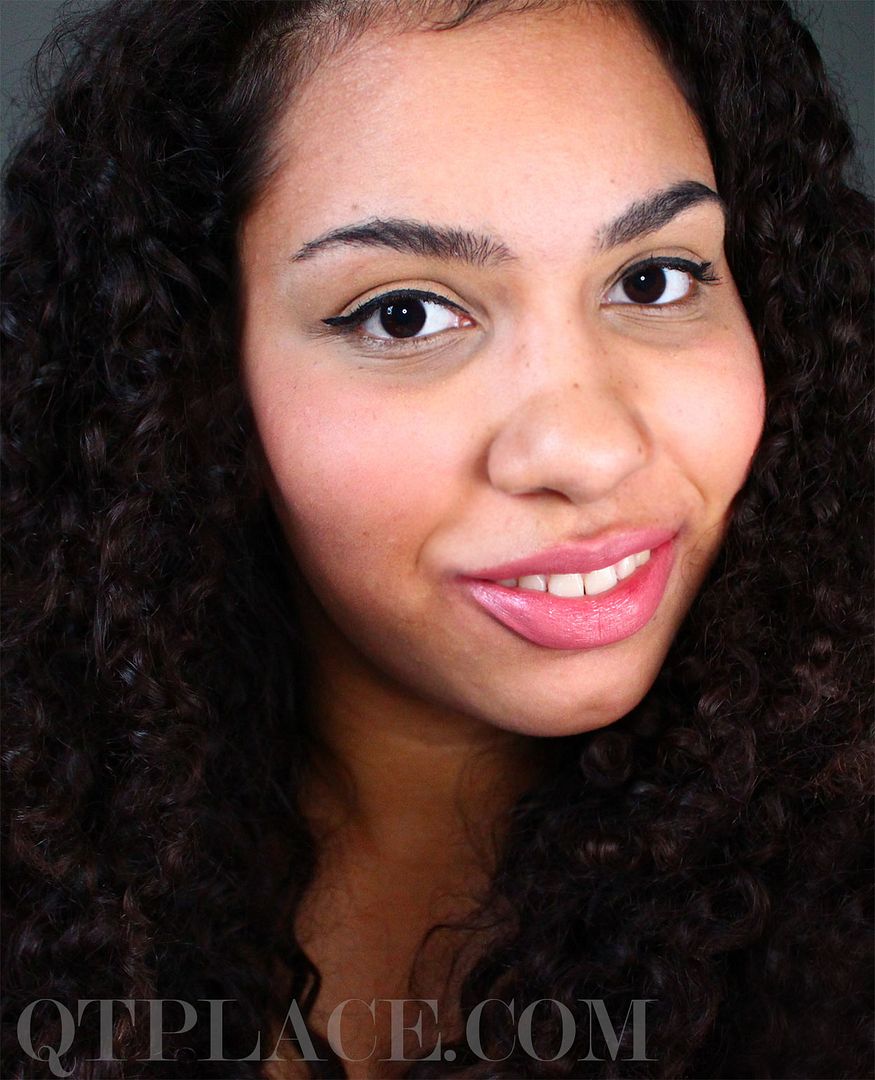 The Essence stay matte lip cream costs 1.99 EURO and is or was available in 2 other colors(dark pink and red). I hope that the formula of the new lip creams from Essence is going to be more matte!