I will upload some nice Iphone cases once a month. I find these Iphone cases on google but you will be able to buy all cases on Ebay. Just type in for example " Hello kitty iphone case" and you will get a lot of kitty iphone cases. These Pictures are for the Iphone 4g/s phones.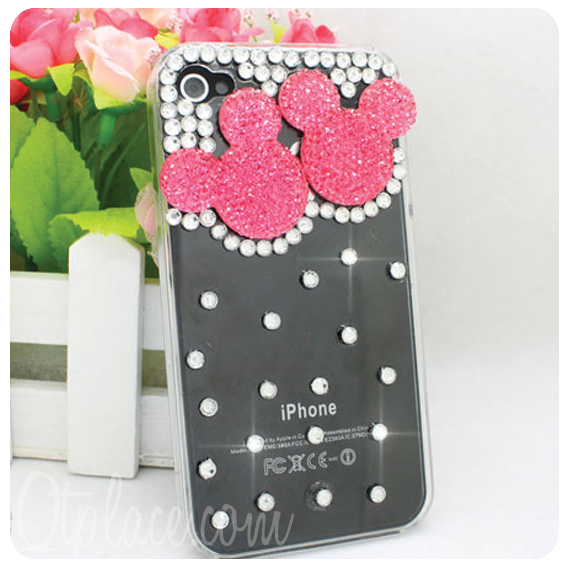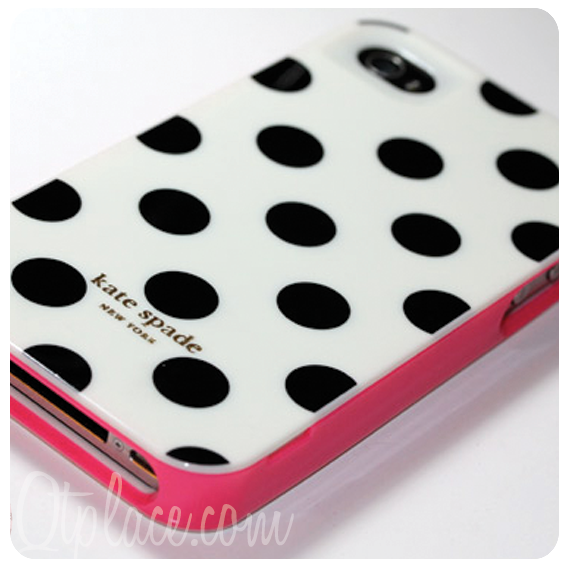 The mint with pearls IPhone case is my favorite. I love to wear mint a lot these days!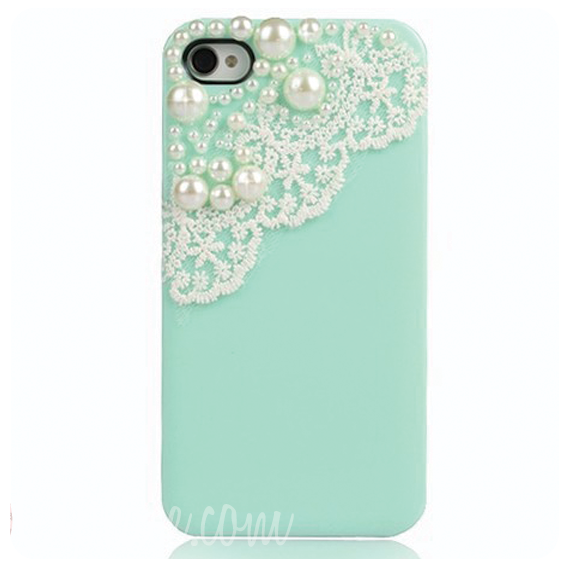 The Hello Kitty Iphone case is definitely the cutest from all Iphone cases!! Love Hello Kitty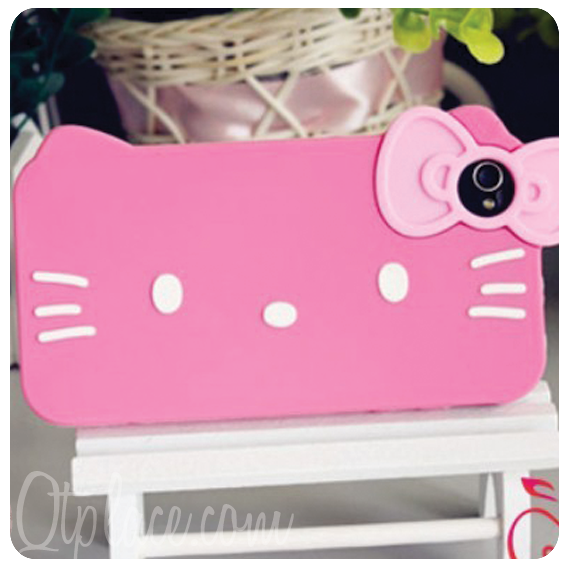 Which Iphone case did you like best?