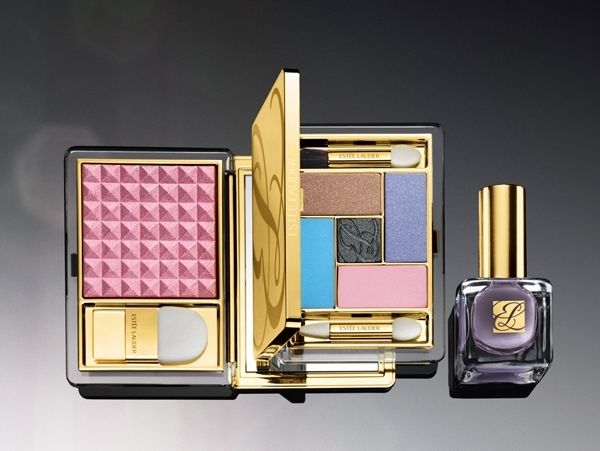 Pastel everywhere! Spring is going to be sweet again!! Almost all brands are coming with sweet pastel colors for this Spring and summer. I love pastel, sweet and soft colors a lot. Pastel can look good with grey, which Estée Lauder has added to their collection too!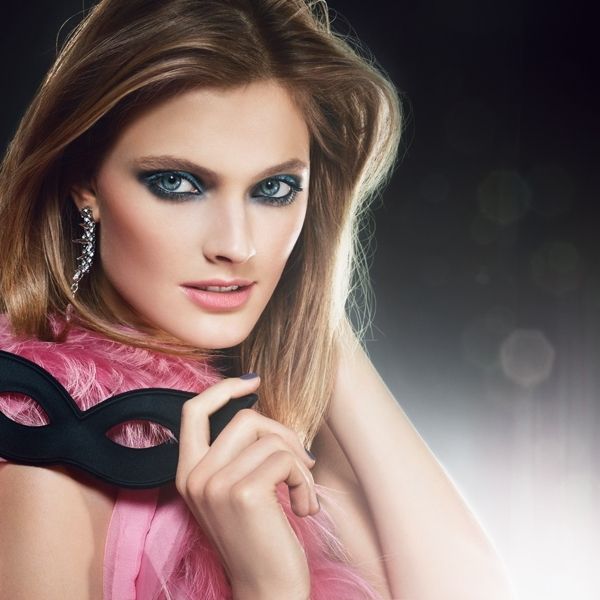 Pure Color Five Color EyeShadow Palette in Pretty Naughty: 47.00 EURO.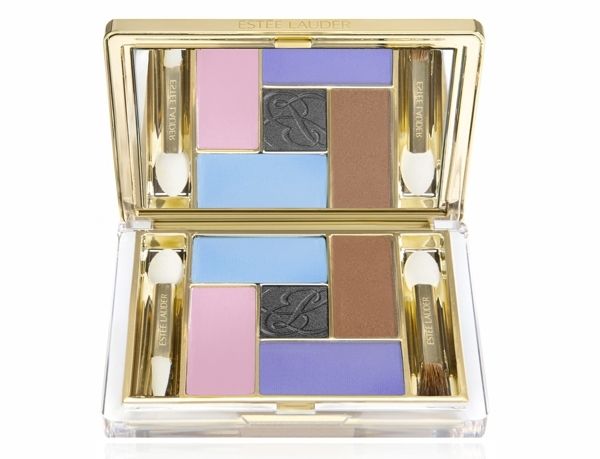 Pure Color Illumination Powder Gelée Blush in Tease: 48.00 EURO.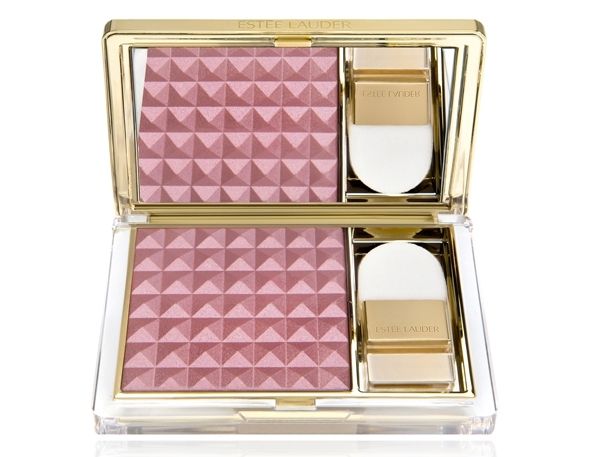 Pure Color Sheer Matte Lipstick: 26.00 EURO each.
In the colors: Naked, Rock Candy, Rebel & Demure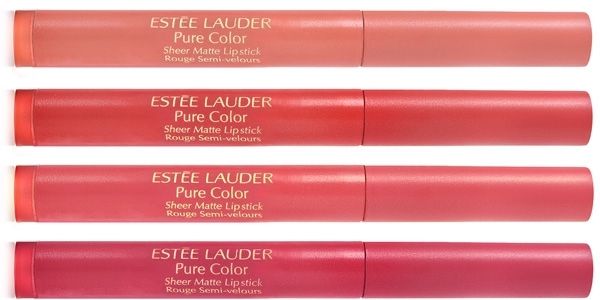 Sumptuous Extreme Mascara in Extreme Black: 28.00 EURO.

Pure Color Intense Kajal EyeLiner Duo in Black/Blue: 21.00 EURO.
Pure Color Nail Lacquer in Insatiable: 21.00 EURO.
This collection is so beautiful! I would love to wear the beautiful nail polish color! For more info visit the Estée Lauder online website.
What do you think of pastel eyeshadow looks?
PS. Don't forget to enter my recent Giveaway! Win a Catrice smokey eye palette.