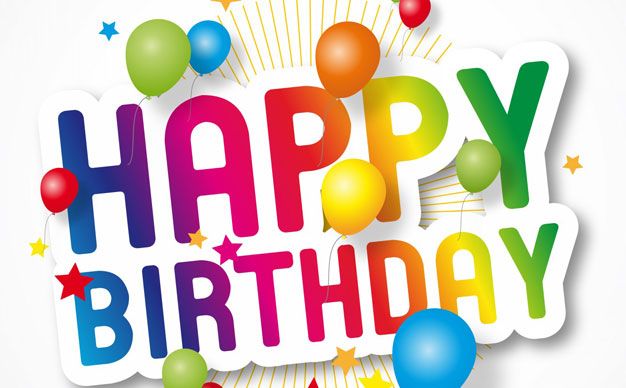 Wowiee!! 2013 went so fast! It's the 11th of december today and it's my bday!!! I've turned 21 but it feels like I've turned 20 a few months ago. It's almost 2014 and 2013 went so fast, I can't believe it. I decided to keep it calm but eat a lot of cake!
I also want to thank everyone that is following my blog and supporting me, I'm writing a blog post everyday and it's basically something personal from me that I show on the internet. Well, I'm going to end it right here and finish with this blog post for today.
Another fun fact is but also weird.. It's 11.12.13 (11th of december 2013) and basically the last date number that is complete in a row, do you know what I mean? I mean, when it's 2014, there will never be a complete date row ever again! I hope you understand what I mean!
I'm wishing everybody a wonderful day today!