When I heard that MAC cosmetics was going to come with new matte lipsticks, I couldn't stop myself for giving it a look. Well giving it a look is not the right word. I actually couldn't resist myself by taking a new matte lipstick with me. For today, I will show you Styled in Sepia. 
When I saw Styled in Sepia, I wasn't sure if I wanted to get this color. I saw that it got pretty close to a different color I have but this one was more on the taupe side. I decided to swatch it in the shops but wasn't that convinced. But when I saw some swatches online I was like; "IS THAT THE COLOR THAT I TRIED?" What was I thinking!! I thought it looked amazing on some girls that I've seen online. I wanted to give it another chance and I'm glad I did!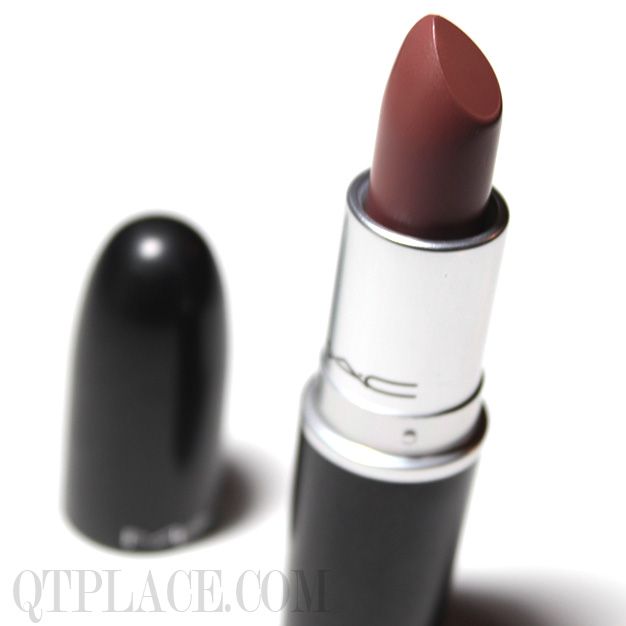 Styled in Sepia is an amazing brown lipstick color. You can actually see that it's in between a brown and a taupe color. This is a matte lipstick color but not as matte as Ruby Woo. Ruby Woo is a complete matte color. Styled in Sepia is still matte but more on the creamy side. It would be easier to apply these kind of matte lipsticks as the Ruby Woo version can feel very drying.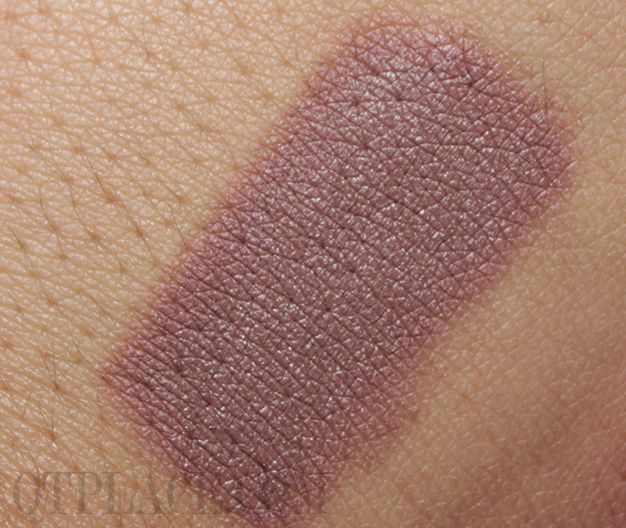 I do have to say that I needed to get used to this color. This is one of my most taupe/brown lipstick colors. Definitely not a color you see on a daily basis. This is a color that not everybody is going to like but if you want something different and a color on the more taupe side, I can really recommend this beautiful lipstick. 
Definitely not a regular pink lipstick color but that is something I like about it. I know that most girls are more interested in pink lips but I prefer my mauve, taupes and browns. This color would look so gorgeous on any skin tone color. The amazing part is that it gives every skin color a different look. 
I got Styled in Sepia at a MAC counter and the lipstick costs 19.00 EURO