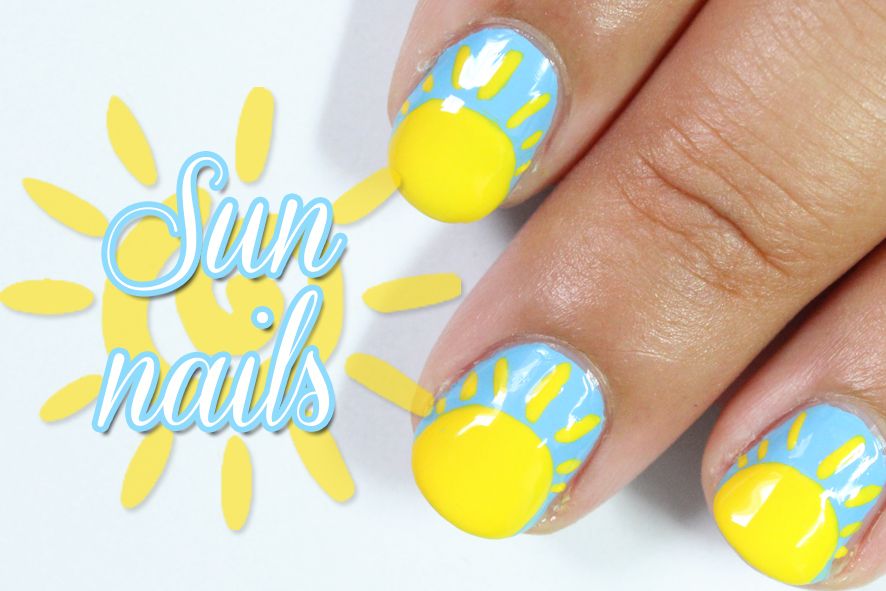 I decided to show you the easiest way of drawing a sun on your nails!! I got some requests for very easy nail art designs and loved making these cute and easy nails! I made a cloud nail art design aswel about a year ago.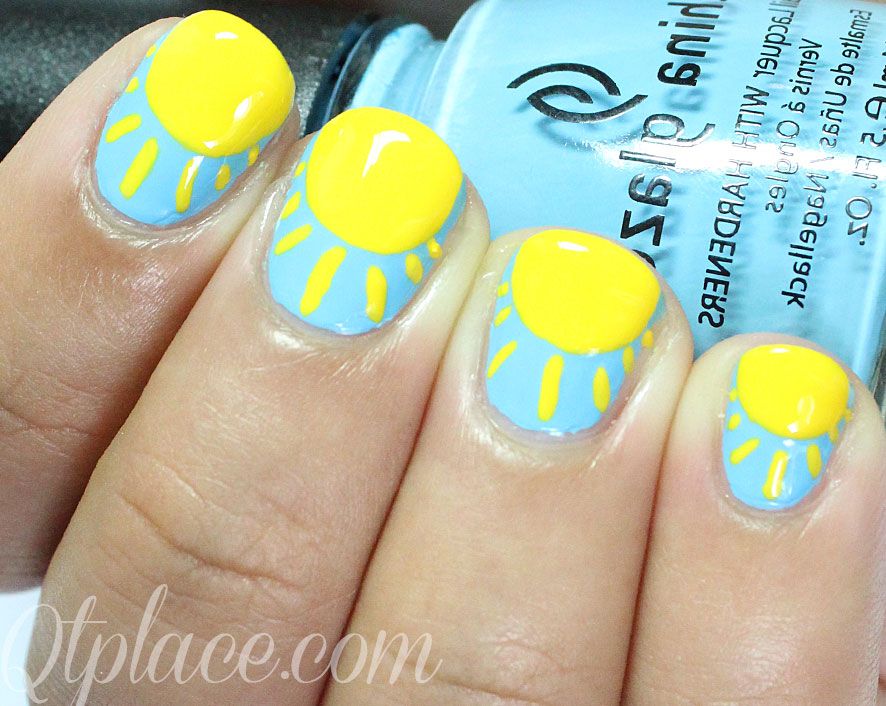 Products used:
China Glaze – bahamian escape
China Glaze – Happy go lucky
INM fast drying top coat
Herome base coat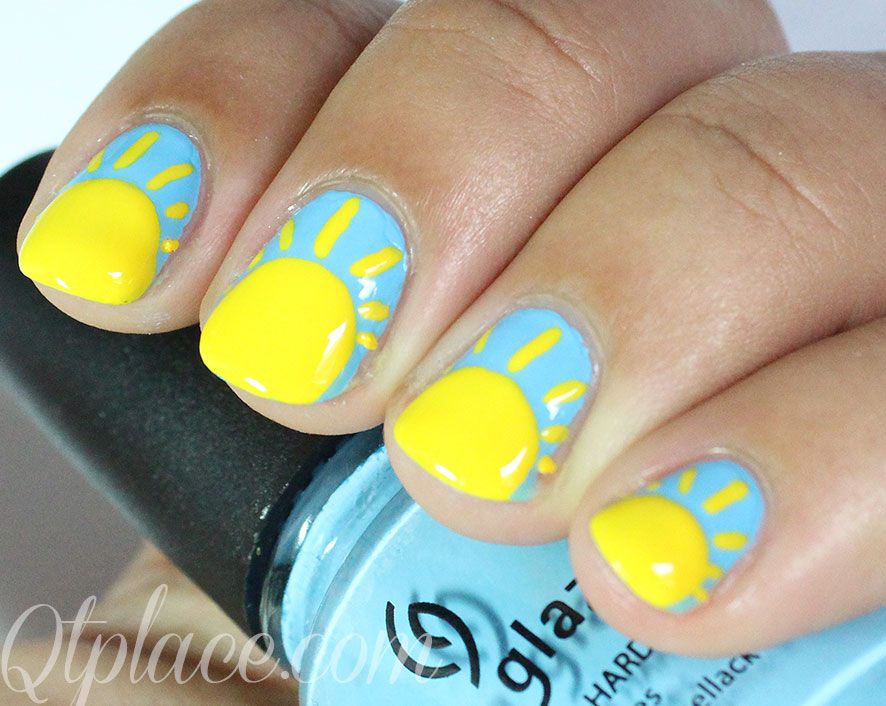 This design is the easiest design I've ever made! So easy but it looks kind of cute! You can get china glaze nail polishes at
beautyjoint
. Make sure to use the coupon code:
CREATIVENA
for 5% discount!