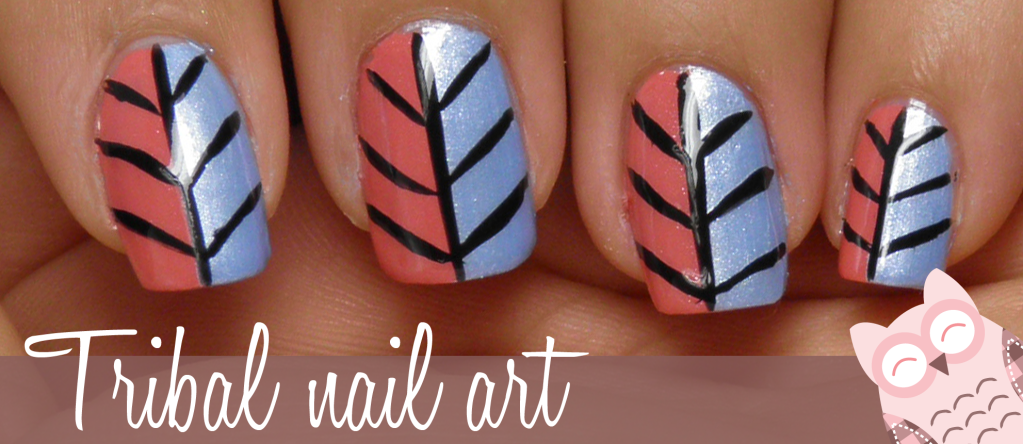 I decided to make another Tribal nail art tutorial. I already made a different Tribal design a few months ago. This design is easier to make! 🙂
Catherine nail polishes dry very fast! These are 2 new nail polishes from the Semiramis summer collection. 
I am glad that I used these 2 colors because they really fit eachother! These colors are, No. 326 and No. 327.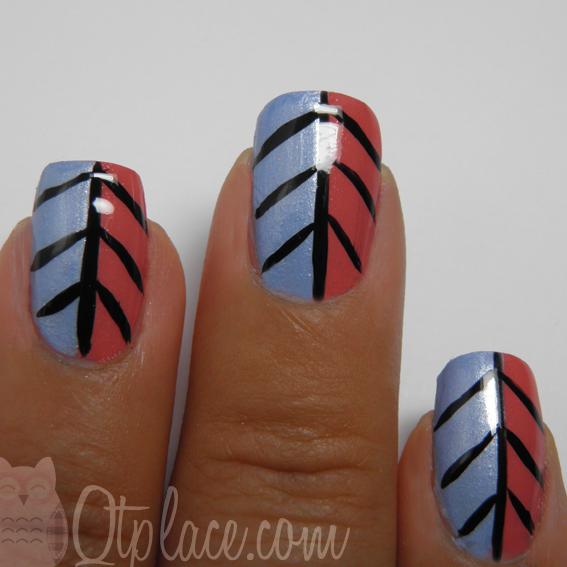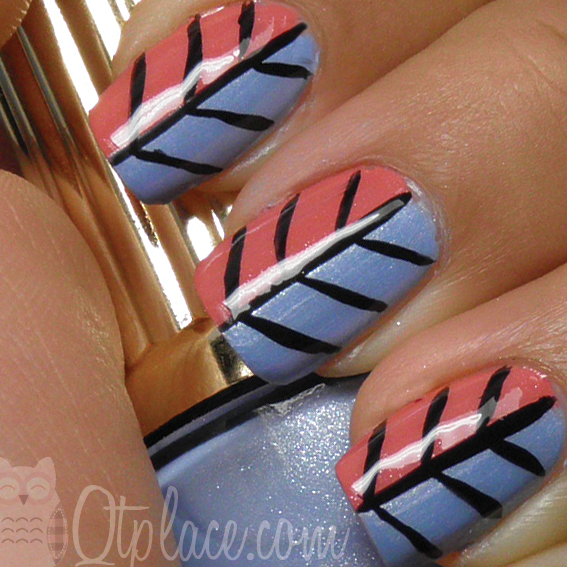 you can get these nail polishes at the Catherine nail shop.
What do you think of catherine nail polishes? 🙂