This is my first time trying Trind nail polishes. I have heard a lot of good things about this brand, so I was very excited to try Trind!  Trind has come with a spring collection. The collection has 4 nail polishes. I got the change the review CC146 Bright Pink and CC148 Pastel Lilac.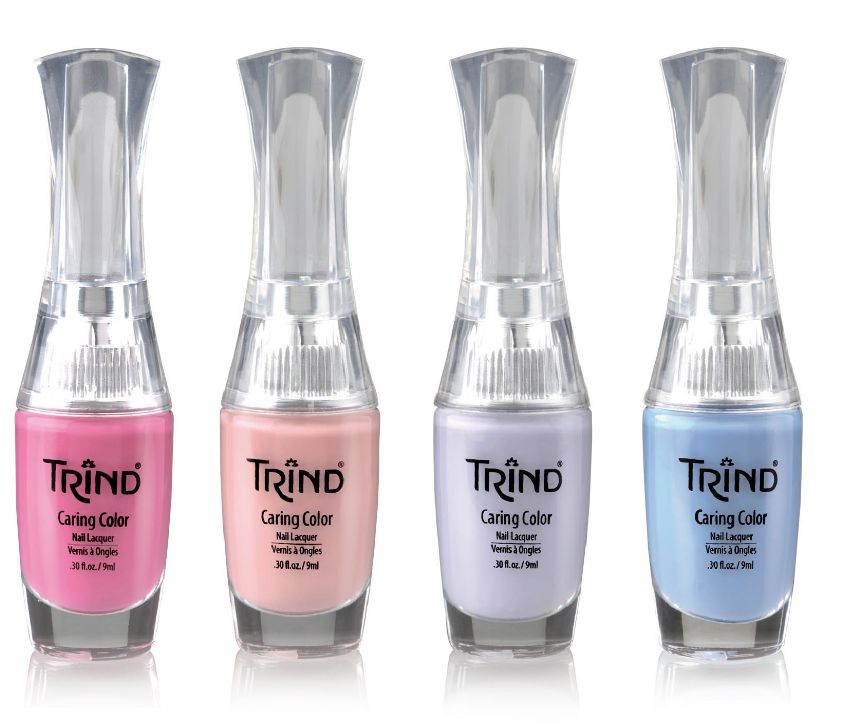 The bottles are so different than other nail polish bottles, but I really like the way it looks! And the nail polish brush!! :love: beautiful, long and narrow! love it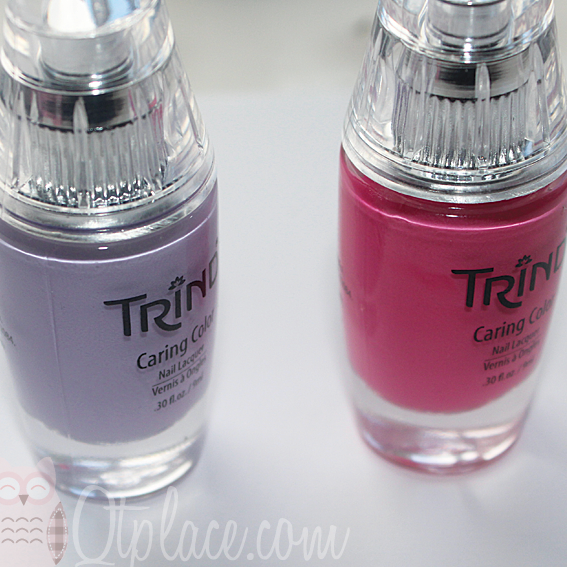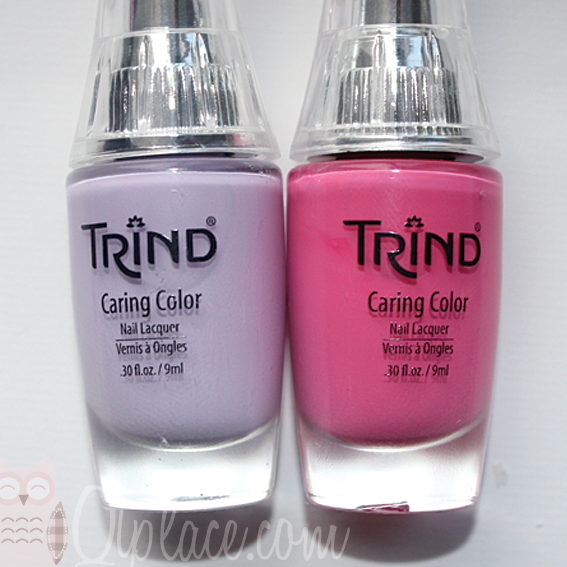 CC148 Pastel Lilac is a very beautiful lilac! Most lilac, light and white nail polishes are so stripy! Trind really made good quality nail polish because this nail polish isn't stripy at all!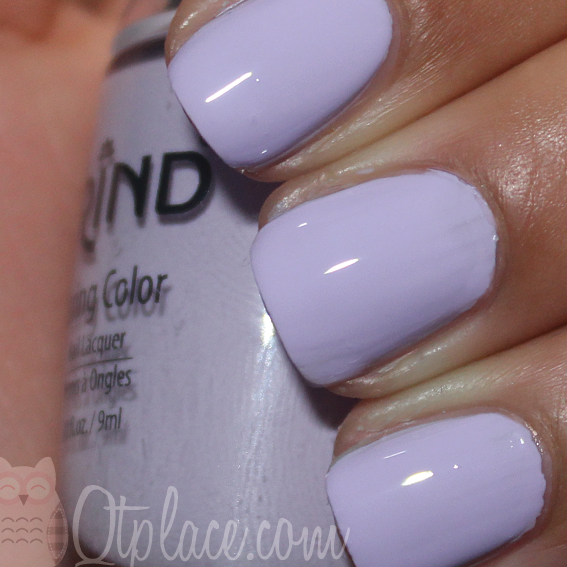 CC146 Bright Pink is definitely a bright pink color! But a very nice looking bright color. I like that Trind has chosen one nail polish color to really pop out from the new spring collection instead of all being pastel.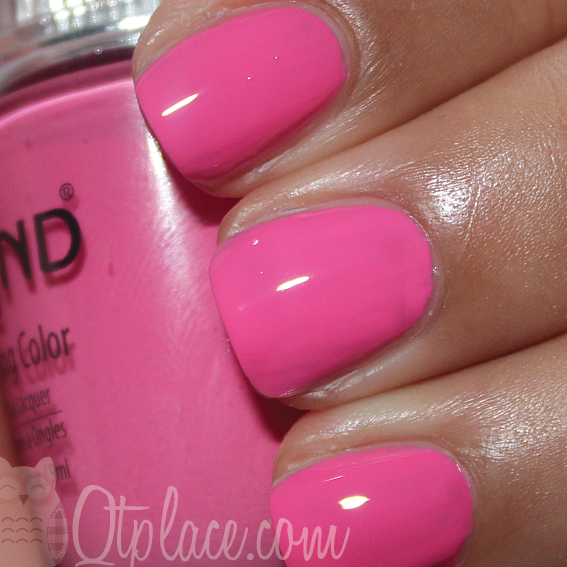 These colors fit each other so well!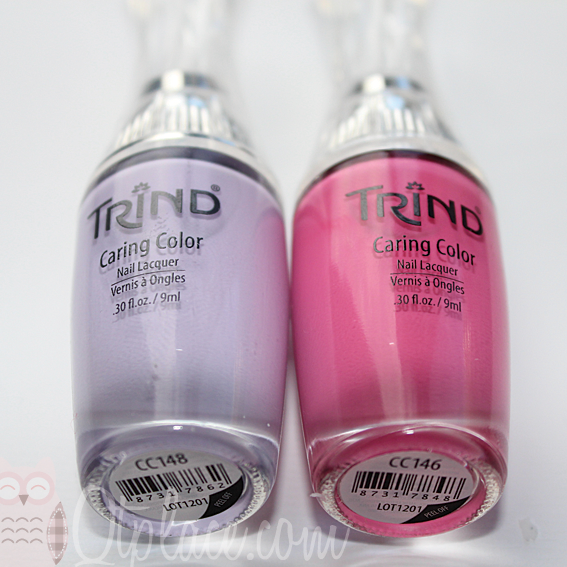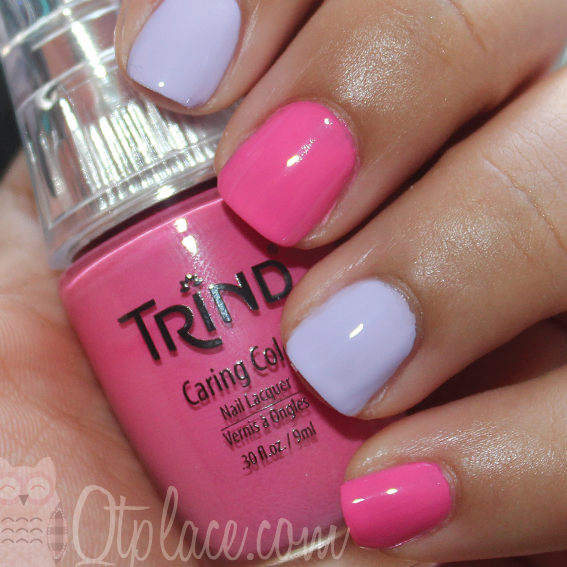 I really wanted to make a cute nail art tutorial with these nail polishes. I decided to make a plaid nail tutorial. The colors are so perfect for a plaid tutorial. As you can see, I decided not to make all nails with a plaid pattern, it would have been to harsh. It looks beautiful with Pastel lilac on the ring and index finger.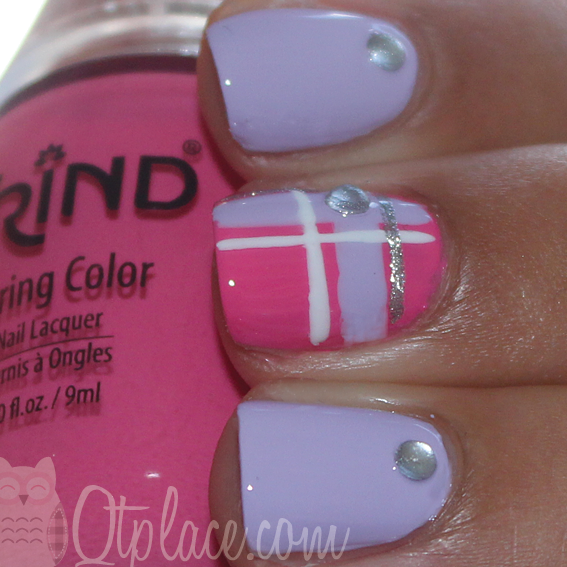 The quality is good! I would definitely like to make more nail art videos for my followers using trind nail polish

The nail polishes are 9.95 EURO each. Please find your location on the Trind website. Look at the end of the Trind page.
For the Dutch followers, you can also visit the dutch webshop.
What do you think of Trind cosmetics?