This nail art design is specifically for my english followers, friends and family.

As some of you know, I lived in england for 3 years, so I decided to make a easy nail art design for the United Kingdom.

Base coat : Kruidvat whitening base coat
Essence twins collection – chuck
Top coat: Essence better than gel nails top coat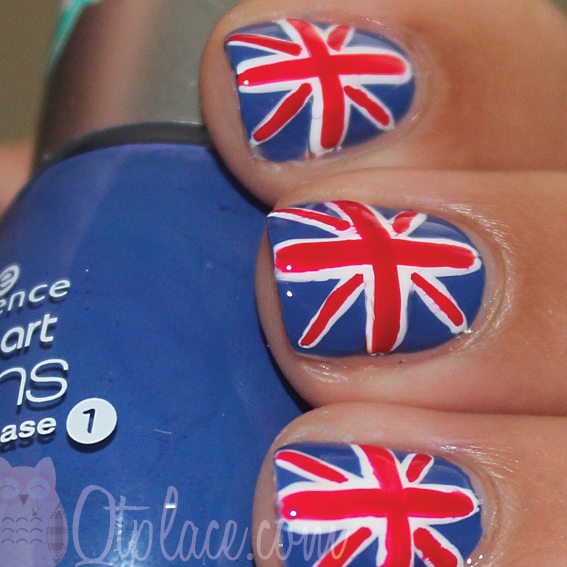 What did you think of the tutorial?